Echo Me // Bürokonzert
28/02/2020 19:00
Eintritt

Die Höhe des Eintrittes wird an der Abendkasse ausgelost und liegt zwischen freiem Eintritt mit Gratis-Schnaps und maximal vier Euro.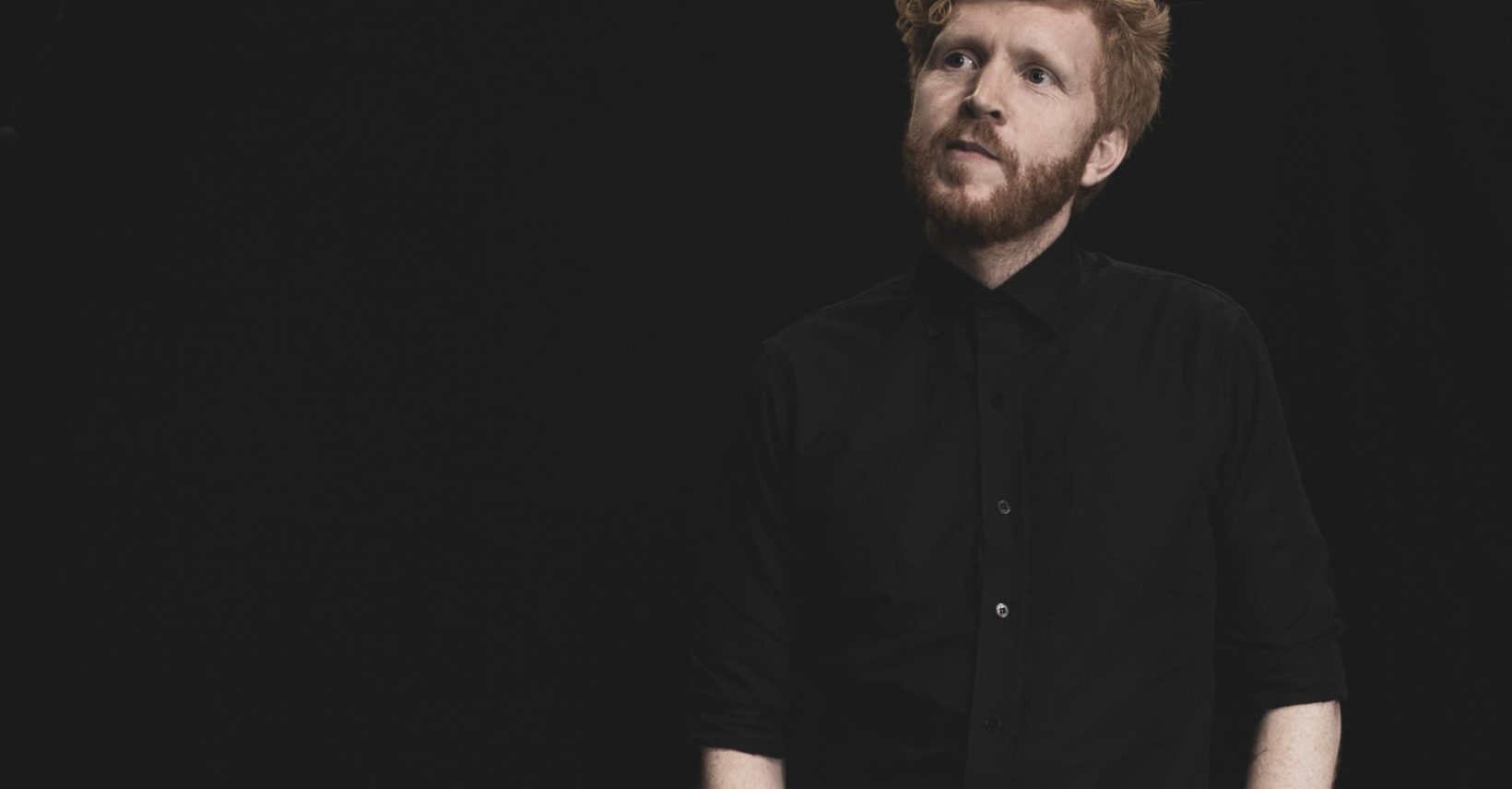 Echo Me
Indie/Folk/Pop aus Dänemark
The Danish indie/folk/pop act Echo Me has played several hundred shows in Europe and US, and thereby he is an experienced entertainer that can engage with any audience. He grew up on the countryside surrounded by fields and forests, and music became a haven for him. He wrote his first songs at the age of 10 using lyrics from his parents record collection.
He has a unique voice that is at once strong and vulnerable. The songwriting is catchy, melancholic, personal and yet inviting.
In 2011 Echo Me gave up his apartment, packed his first album and equipment on a trolley and spent a year touring Germany, Netherlands, England, Belgium, France, Spain, Czech Republich and USA. Amongst a great deal of experiences his travels got him a recorddeal, a Balcony TV session on a rooftop in New York and a mugging in Barcelona.
Echo Me settled down in Berlin and wrote the songs for his next album "Towards the Sunset", which was released in 2014. The album had good results in Germany, and was followed by a long tour with his band around Denmark and Germany, which was a great deal of fun, but ultimately drained Jesper and his band of energy.
Therefore Jesper decided to put Echo Me at rest, while establishing a family with his wife and two kids in Copenhagen. The latest album Sleep is key was a fresh start, and is centered around dealing with all kinds of problems, that everyone has to face sometime during their life. Stories that are easy to relate to, and told in a humorous and yet heartbreaking way, leading the listener through an array of emotions.